Superior Sound Technology was founded on the principal of assisting and educating people about the dangerous and permanent effects of exposure to unhealthy levels of noise. We are proud to be authorized dealers for Starkey Hearing Technologied hearing preservation, audiophile and professional sound products.

Starkey is the world's largest and most highly respected manufacturer of hearing instruments. A 44 year old, $900 million company with over 3,500 employees, Starkey operates in over 100 countries. Through the Starkey Hearing Foundation and their public awareness campaign "Sound Matters"(www.soundmatters.org), Starkey has provided over 500,000 hearing aids to people all over the world who could not afford them.

Superior Sound Technology is also an authorized dealer for the Hocks Corporation, inventors of the patented Hocks NoiseBraker® hearing protection system. (www.noisebrakers.com) We are also authorized dealers for Otto Engineering, a respected radio manufacturing & engineering firm that supplies us with two-radio accessories and adapters for our law enforcement and security industry customers.

Our enthusiastic and satisfied consumers include numerous State, Federal and Local Governments, Law Enforcement Agencies, Fortune 1000 Companies and many local businesses.

Our ongoing mission is to provide quality products, competitive pricing and outstanding customer service. We literally "touch" every customer we make a custom earmold product for, so we can promise the following: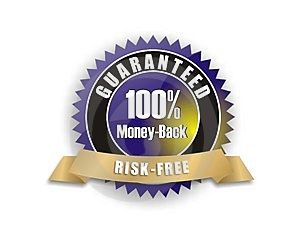 We strive to maintain the highest level of ethical and professional standards in our dealings with our customers. We are Nationally Certified Occupational Hearing Specialists, knowledgeable of OSHA and NIOSH regulations for noise exposure and hearing loss. Reputation is everything and we have been fortunate to enjoy both repeat business and referrals from our customers.

Please see our testimonials tab on our website - and if you have a comment, question or want to leave us any feedback, please use the "Contact Us" tab on any page to email us - or just pick up the phone and call!

We look forward to serving you with or hearing protection & listening enhancement products. We want all our customers to have healthy hearing for many years to come!